Providing Behavioral Health Services during COVID-19
Date
Wed, Apr 22, 2020, 02:00 PM – Wed, Apr 22, 2020, 03:00 PM
Event Host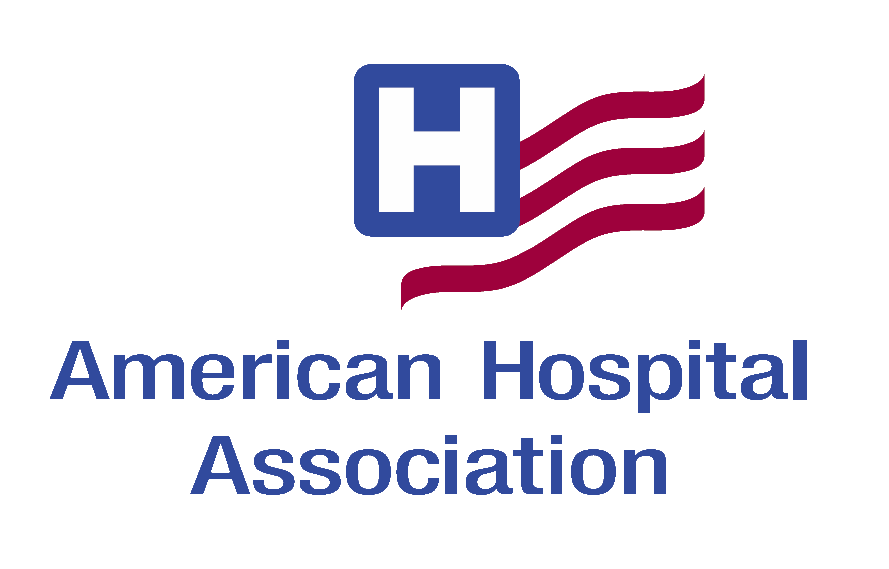 Contact Information
Kristin Oliver
3128952546
Description
Providing Behavioral Health Services during COVID-19

Wednesday, April 22, 2020
2 - 3 p.m. Eastern; 1 - 2 p.m. Central; 11 a.m. – 12 p.m.

The COVID-19 pandemic presents unique challenges to providing behavioral health services across all care settings. Senior leaders from Baltimore's Sheppard Pratt Health System, including President and CEO and AHA Trustee Harsh Trivedi, M.D., will discuss how they re-engineered care processes, developed new care protocols for agitated patients, and created a virtual emergency department assessment to decrease the number of psychiatric patients in the ED during the COVID-19 surge. Sheppard Pratt also will discuss its efforts to support staff and build resilience during the crisis.

Speakers from Sheppard Pratt:

Harsh Trivedi, M.D., MBA
President and CEO

Todd Peters, M.D.,
Vice President and Chief Medical Officer

Laura Lawson Webb, MSN, RN-BC
Vice President and Chief Nursing Officer

Jennifer Weiss Wilkerson, MHSA, FACHE
Vice President & Chief Strategy Officer

American Hospital Association Moderators:
Elisa Arespacochaga
Vice President, AHA's Physician Alliance

Rebecca B. Chickey, MPH
Senior Director, Field Engagement Behavioral Health Services