Implementing an Inpatient Virtual Care Program
Date
Wed, May 04, 2022, 12:00 PM – Wed, May 04, 2022, 01:00 PM
Event Host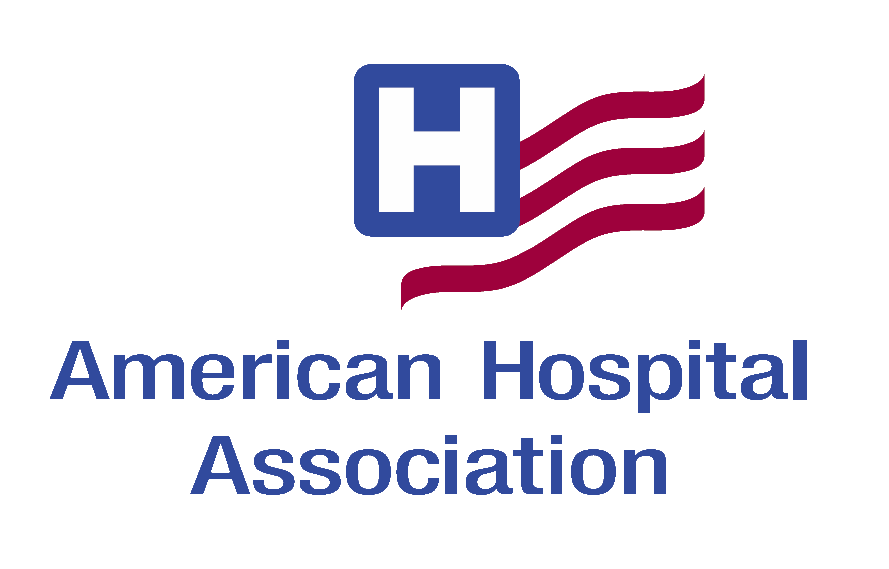 Contact Information
Brooke Akins
312-895-2547
Description
Implementing an Inpatient Virtual Care Program
Featuring a Case Study on Beebe Healthcare
On-demand Webinar
Wednesday, May 4, 2022
1 - 2 p.m. Eastern; noon - 1 p.m. Central; 10 - 11 a.m. Pacific
During the pandemic, hospitals across the country experienced severe nursing shortages, leading to high workloads and burnout among staff. Inpatient virtual care presents a significant opportunity for health care organizations to augment their team's workload in the face of workforce constraints.
Beebe Healthcare, a not-for-profit community health care system in southern Delaware, opted to implement an inpatient virtual care program at the end of 2021, with the goal of alleviating the burden on its staff. In this webinar, we'll share key learnings from the implementation experience, preliminary findings from the first few months of the program, and tips to help you launch a similar program in your hospital. Find out how Beebe Healthcare's inpatient virtual care program enabled it to streamline nursing processes, improve patient throughput, build long-term patient engagement and more.
Attendees Will Learn:
How an inpatient virtual care program can help you reduce your RN workload and increase patient satisfaction.
The benefits of implementing an inpatient virtual care program, such as an increase in staff satisfaction and retention and improved patient outcomes.
What the integration process looks like, and resources to support you through the transition.
Speakers:
Dareth Penuel
Registered Nurse (RN)
Beebe Healthcare
Lewes, Del.
Loretta Ostroski
Vice President of Inpatient Nursing and Emergency Services/Interim Chief Nursing Officer
Beebe Health
Lewes, Del.
Florence Kariuki
Chief Clinical Officer
Health Recovery Solutions
Hoboken, N.J.
Sponsored By