AHA can help hospitals and health systems prepare for and mitigate cyber threats with John Riggi, a recognized expert, as a powerful resource.
Cybersecurity & Risk Advisory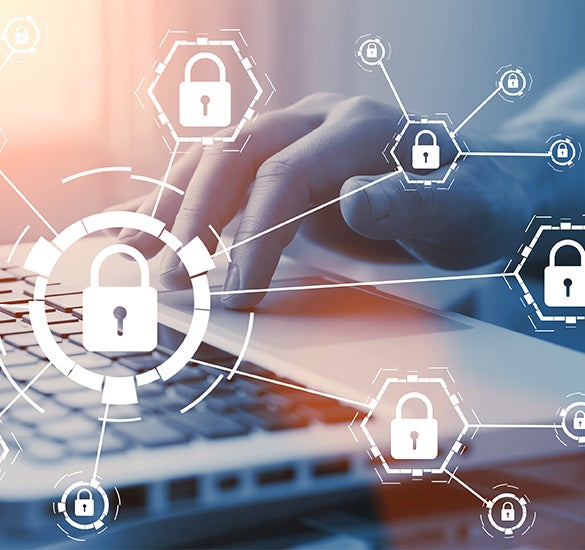 Preventing and Responding to Cyberthreats
Cybersecurity vulnerabilities and intrusions pose risks for every hospital and health system, as well as its reputation.
Your organization can prepare and manage such risks by viewing cybersecurity not as a novel issue but rather by making it part of your existing governance, risk management and business continuity framework. You'll also want to ensure that the approach you adopt remains flexible and resilient to address threats that are likely to be constantly evolving and multi-pronged.
Learn More
---
Cybersecurity Government Intelligence Reports
---
Russian Cybersecurity Threats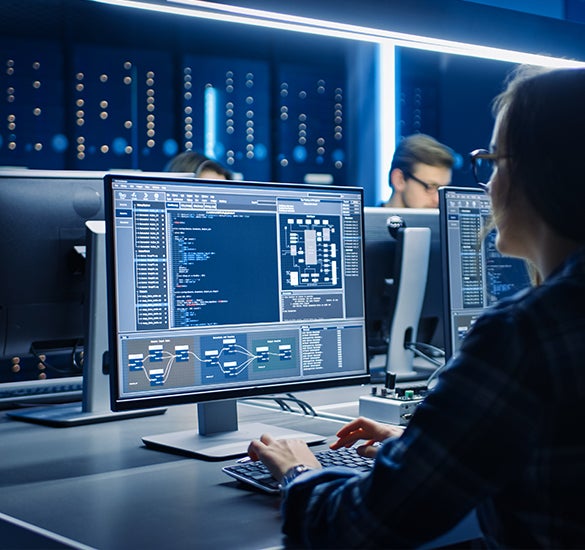 Cybersecurity Resources
Latest developments within cybersecurity to advise and assist the health care field in mitigating the many cyber and physical risks it faces.
Read More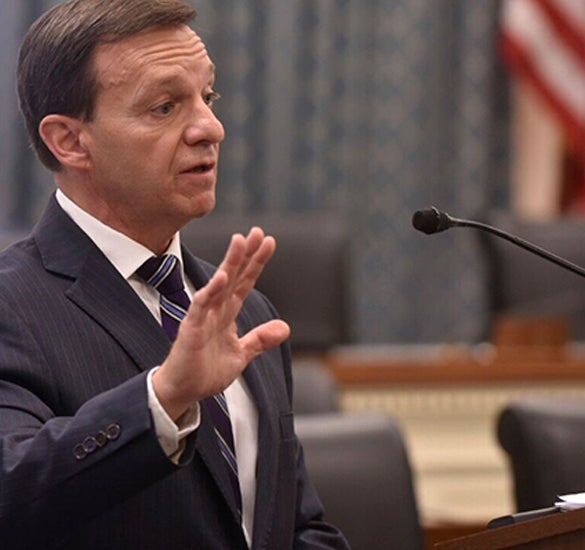 About John Riggi
John Riggi, a highly decorated 30-year veteran of the FBI, serves as national advisor for cybersecurity and risk for the American Hospital Association (AHA) and its 5,000-plus member hospitals. In this role, Mr. Riggi leverages his distinctive experience at the FBI and CIA in the investigation and disruption of cyberthreats, international organized crime and terrorist organizations to provide trusted advisory services for the leadership of hospitals and health systems across the nation. His trusted access to hospital leadership enhances his perspective and ability to provide uniquely informed risk-advisory services.
Get to Know John
Connect with us
Learn how to Prepare, Prevent and Respond
Our goal is to help AHA members develop the defenses they need against cyber threats. Please provide the following information to connect with John Riggi, AHA's national advisor for cybersecurity and risk, a former FBI cyber executive and a nationally recognized expert.