Building the Patient-centered Continuum of Care of the Future
Event Format
Virtual Event
Date
Thu, Oct 06, 2022, 12:00 PM – Thu, Oct 06, 2022, 01:00 PM
Event Host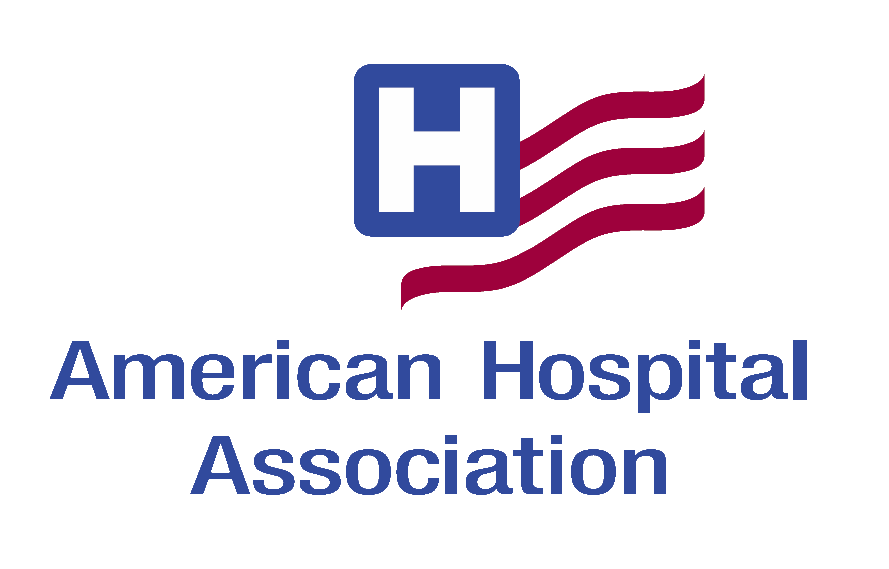 Contact Information
Sarah Reusch
Description
Strategies to support the workforce and minimize patient care disruptions
Thursday, Oct. 6, 2022, 12 p.m. – 1 p.m. Central
Hosted by the American Hospital Association in partnership with DPR Construction
Explore strategies for health care organizations to meaningfully engage and support their workforce during capital project developments and learn best practices to improve workforce mental health, staff satisfaction and retention during times of operational disruption. Join your hospital and health system executive peers in this virtual discussion.
What We'll Discuss
On a recent capital project deployment, what would you have done differently to better support your care teams during the disruption on your campus and other care settings?
As an organization, how do you evaluate staff satisfaction during potentially disruptive capital projects? What leading measures have you found most insightful?
How do you meaningfully engage your workforce in capital project planning to mitigate disruption?