Reflecting on the Resiliency of Hospitals and Communities During COVID-19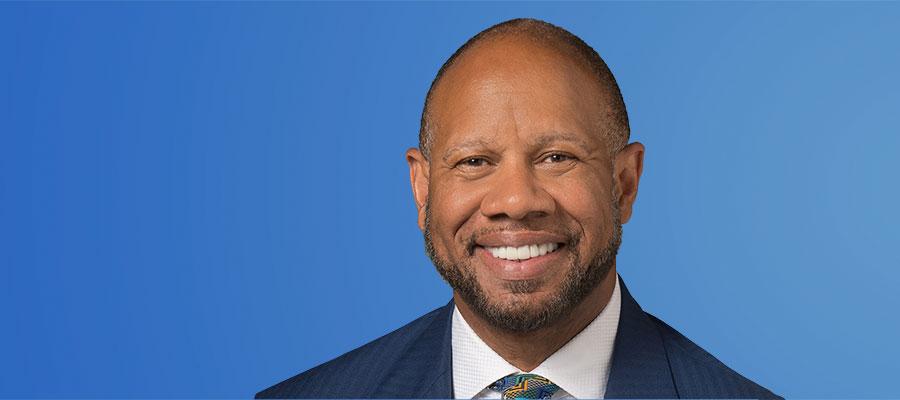 Remaining resilient as new variants of COVID-19 spread. Launching mobile health services to help ensure equitable distribution of COVID-19 vaccines. Partnering with community organizations. Planting daffodils to remember patients who died of COVID-19. Saving countless lives during the most trying circumstances.
These are just a few stories of the pandemic shared by front-line teams and leaders at our nation's hospitals and health systems, in rural and urban areas.
A new publication from the AHA's Living Learning Network, "The Pandemic: Responding with Resilience and Service to Community," highlights images of and commentary from health care professionals on their experiences during the past two-plus years. This e-book brings to life the early days of COVID-19 testing and treatment, the struggles and perseverance of front-line workers taking care of patients and themselves during surges, and the more recent months when care teams collaborated with community partners on efforts to vaccinate Americans.
A partnership between the AHA and Centers for Disease Control and Prevention, the LLN is a virtual community of more than 400 members focused on transforming health care by sharing knowledge and concerns, expanding perspectives and problem-solving together. Visit AHA.org to learn more and join this group.
Reflecting on our pandemic experiences is important as we move forward, as individuals and organizations — and as a field. In the words of one leader at Holton Community Hospital in Kansas: "We cannot but feel hopeful that the agility and creativeness that we have seen over the last two years will lead to continued changes and innovations."
The people working at our nation's hospitals and health systems have been pillars of strength during the pandemic. Thank you for your commitment … and let's continue to collaborate and innovate as we address the challenges and opportunities ahead.