White House to distribute initial 10M doses of COVID-19 vaccine for children under 5 if authorized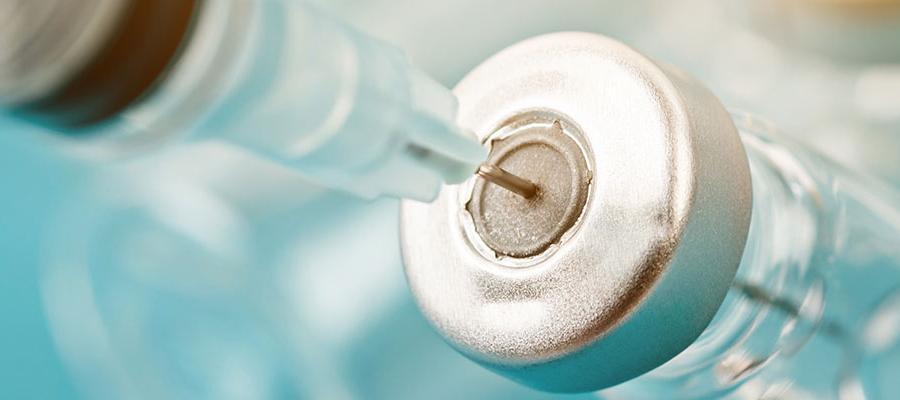 An initial 10 million doses of COVID-19 vaccine are available for children under age 5 if the Food and Drug Administration authorizes and the Centers for Disease Control and Prevention recommends the Pfizer and Moderna vaccines for children in this age group, Assistant Secretary for Preparedness and Response Dawn O'Connell said yesterday during a White House briefing.
FDA's vaccine advisory committee will meet June 14-15 and the CDC's advisory committee June 17-18 to consider whether to authorize and recommend the vaccines for this age group, after which the agencies will issue their respective decisions.
"It will take some time to position these vaccines across the country, and vaccinations can't begin until CDC has made its decision," O'Connell said. "But we also know that many parents have been waiting for a long time, so we will be working 24/7 until every dose is shipped and delivered."
The Administration last week opened pre-ordering of doses for states, tribes, territories and other partners, and estimates that 85% of children under 5 live within 5 miles of a potential vaccination site, she said.