Blog: Hill Opinion Piece Touts the Wrong Prescription with Physician-Owned Hospitals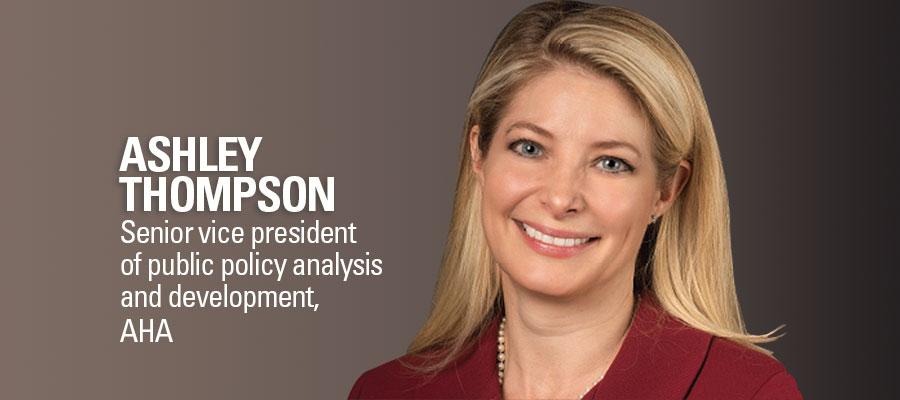 A recent piece in The Hill promoting physician-owned hospitals gives a misleading and incomplete account of these facilities and the reasons for current statutory restrictions on their growth.
Physician-owned hospitals operate differently from full-service hospitals and health systems because they do not have to be open to everyone who enters their doors in need of care. This was an especially important difference during the COVID-19 response. While physician-owned hospitals often include highly profitable services like orthopedic or general surgery, some do not even offer basic emergency services. Among those that do operate emergency departments, many limit the number of treatments available and lack the equipment and staffing to address more complex cases. Patients requiring more intensive care who report to a physician-owned hospital are likely to be steered to a full-service facility.
Proposals to weaken Medicare's prohibition on physician self-referral to new physician-owned hospitals and loosen restrictions on the growth of grandfathered hospitals are ill-advised. The Medicare Payment Advisory Commission (MedPAC), The Congressional Budget Office and independent researchers have all concluded that physician self-referral leads to higher costs for the Medicare program and overuse of some medical services. Further, MedPAC and the Government Accountability Office found that physician-owned hospitals treat fewer Medicare patients than full-service community hospitals.
The consulting group DeBrunner & Associates released an analysis in August 2020 and found that patients treated at full-service community hospitals are 36% more likely on average to have one or more chronic conditions than those treated at physician-owned hospitals. At the same time, community hospitals provide 25% more in uncompensated care as a share of total expenses.The cherry-picking of more profitable patients leaves full-service hospitals to treat a sicker population, which destabilizes the nation's safety net. It is easy to report higher quality outcomes in physician-owned hospitals when the pool of patients is not representative of the broader public.
Allowing for growth in physician-owned hospitals is not the solution to increasing the total number of hospitals nationwide. But there are numerous measures to increase access to care that are worthy of support and for which the AHA has consistently advocated. For example, one of the COVID-19 relief bills enacted last year, the Consolidated Appropriations Act, 2021 (CAA), included a new rural emergency hospital designation allowing rural facilities to continue to serve the health care needs of their communities by providing emergency and observation services without providing inpatient services. The CAA also increased the number of Medicare-funded residency slots, which will expand training opportunities and help address physician shortages. The AHA has strongly supported these strategies.
The growth of physician-owned hospitals was restricted for good reasons, and those reasons remain valid today. Congress should keep the current rules intact.
Ashley Thompson is the AHA senior vice president for public policy analysis and development.