COVID-19 Update: News on coverage, tests and N95 respirators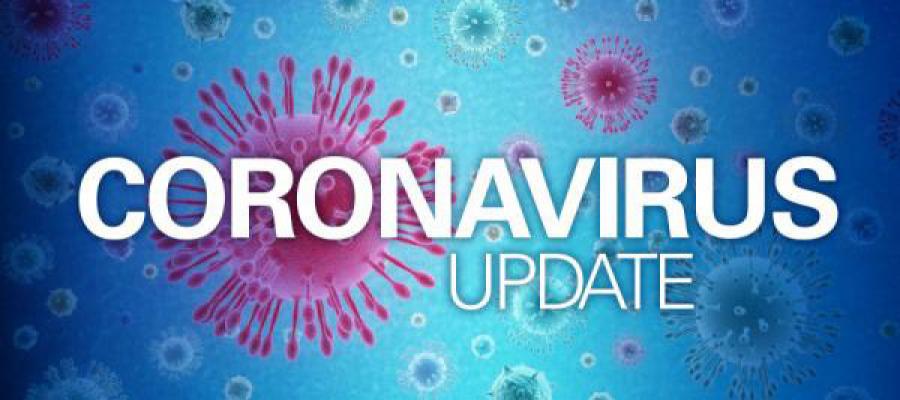 America's Health Insurance Plans yesterday said it is taking action to make sure plans cover COVID-19 diagnostic testing and reduce service barriers, such as prior-authorization and cost-sharing. AHIP also is encouraging the use of telehealth and at-home care to widen access.
Meanwhile, Washington state's Insurance Commissioner Mike Kreidler also yesterday ordered state health insurers to waive deductibles and copays for COVID-19 testing; suspend prior authorization requirements for treatment or testing; and allow other providers to treat enrollees at no additional cost if an insurer does not have enough medical providers in its network to provide testing and treatment.
The Centers for Medicare & Medicaid Services has created fact sheets for Medicare, Medicaid, the Children's Health Insurance Program and some individual and small group market private insurance plans that explain coverage for COVID-19-related health care services.
CMS also released a second Healthcare Common Procedure Coding System code for laboratories to use to bill for certain COVID-19 diagnostic tests in an effort to increase testing and track new cases. Medicare will accept these codes starting April 1.
LabCorp last night made a COVID-19 test it developed available for clinicians. The qualitative assay test using PCR technology is validated for use with respiratory samples, nasopharyngeal and oropharyngeal swabs, and broncheoalveolar lavage. Samples should be sent to LabCorp, and patients should not be sent to LabCorp locations for testing. Quest Diagnostics also will launch a molecular-based assay COVID-19 test service March 9.
President Trump today signed the $8.3 billion emergency funding bill (H.R. 6074) for COVID-19 response and preparedness. The Department of Health and Human Services yesterday said it will transfer initial funds through the CDC for state and and local jurisdictions with the largest COVID-19 response needs.
To encourage manufacturers to immediately increase production of N95 respirators for use by health care professionals while providing reassurance to manufacturers that they will not be left with excess supplies once the COVID-19 response subsides, HHS announced it will purchase 500 million N95s for the Strategic National Stockpile over the next 18 months. In its announcement, HHS says that private sector orders would be filled before the SNS order.
The World Health Organization today said 20 COVID-19 vaccines are in development, and several clinical trials of therapeutics are underway. WHO is monitoring active pharmaceutical components made in affected countries in case an effective treatment is found using those ingredients.
For the latest information and resources, visit aha.org/COVID19.