FDA expands health care respirator access during coronavirus outbreak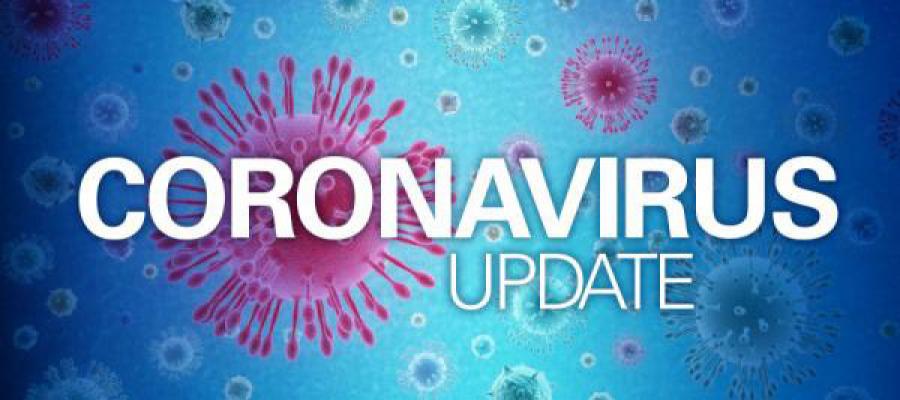 Health care personnel may use certain N95 and other respirators approved for use in industrial settings during the novel coronavirus (COVID-19) outbreak under an emergency use authorization approved yesterday by the Food and Drug Administration.
"Given the increased demand and supply challenges on the availability of respirators, today's EUA helps to provide alternatives that can enable more health care personnel to have access to this potentially lifesaving personal protective equipment," the agency said.
The Centers for Disease Control and Prevention will no longer report the number of patients under investigation for COVID-19, agency officials said at a briefing today, noting that state-reported tallies are more up to date.
Nancy Messonnier, M.D., director of CDC's National Center for Immunization and Respiratory Diseases, said the agency is following a report out of China that on average the virus results in serious illness in 16% of cases, with older individuals and patients with underlying health issues twice as likely to develop serious illness.
In a media briefing today, World Health Organization Director-General Tedros Adhanom Ghebreyesus said, "Globally, about 3.4% of reported COVID-19 cases have died. By comparison, seasonal flu generally kills far less than 1% of those infected." He also expressed concern about "severe and increasing disruption to the global supply of personal protective equipment."
As the virus continues to spread in the U.S., local communities may start employing tools that encourage social distancing, Messonnier said, noting that CDC continues to recommend that patients with suspected COVID-19 exposure first reach out to their health care providers by telephone or through patient portals.
At a Senate Health, Education, Labor and Pensions Committee hearing today on COVID-19, FDA Commissioner Stephen Hahn, M.D., said India has restricted the export of 26 active pharmaceutical ingredients, which is about 10% of their export capacity. "We are working very closely to look at that list to assess how that will affect the supply chain," he said.
Vice President Mike Pence and Health and Human Services Secretary Alex Azar recently named Hahn, Centers for Medicare & Medicaid Services Administrator Seema Verma, Secretary of Veterans Affairs Robert Wilkie, and Secretary of Housing and Urban Development Ben Carson, M.D., to the President's Coronavirus Task Force. The White House also has asked the National Academies of Science, Engineering, and Medicine to create a standing committee to provide evidence-based advice on COVID-19 and other emerging disease threats.
CDC's Clinician Outreach and Communication Activity will host a call Thursday at 2 p.m. ET on what clinicians need to know to prepare for COVID-19. For the latest information and resources, visit AHA's coronavirus webpage.