Six coronavirus-related deaths reported in U.S.; CDC plans for mitigation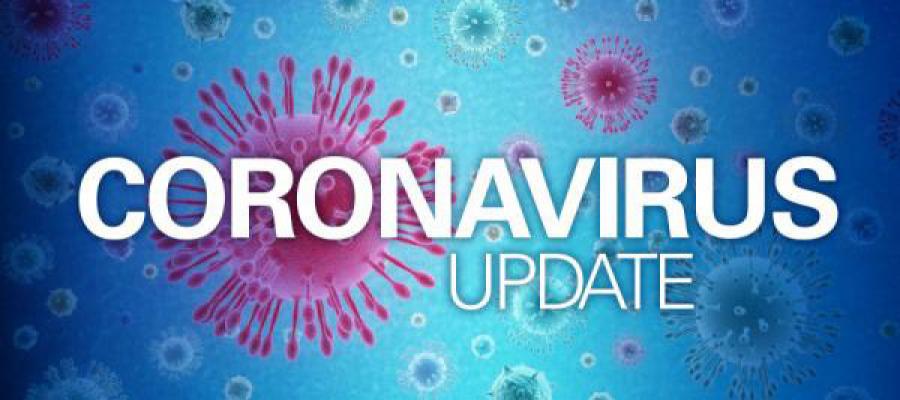 Six people near the Kirkland area of Washington state have died from COVID-19 complications, local health officials announced today. At least five had underlying health conditions, and at least four were from the same long-term care facility.
The Centers for Disease Control and Prevention has released new and updated guidance and resources for hospitals and health systems, which suggest a pivot in strategy from containment of COVID-19 to a focus on mitigation. The resources include:
The Food and Drug Administration Saturday issued a new policy to achieve more rapid COVID-19 diagnostic testing capacity in the U.S by allowing laboratories to immediately use tests they developed and validated, prior to the approval of an emergency use authorization by FDA.
In addition, President Trump Saturday enacted travel restrictions for Iran and added travel advisories for Italy and South Korea.
The World Health Organization today said it continues to monitor the situation and analyze data, but it is not declaring COVID-19 a pandemic at this time. "We are in unchartered territory," WHO Director-General Tedros Adhanom Ghebreyesus said. "We have never before seen a respiratory pathogen that is capable of community transmission, but which can also be contained with the right measures."
CDC's Clinician Outreach and Communication Activity will host a call Thursday at 2 p.m. ET on what clinicians need to know to prepare for COVID-19.
For the latest information and resources, visit AHA's coronavirus webpage.